India is ranked among one of the fastest emerging travel destinations in the world as Indians continue to take more than a billion domestic and 20 million international visits annually.
Mumbai 18-20th Jan 2018, OTM was organised at the Bombay Convention and Exhibition Center.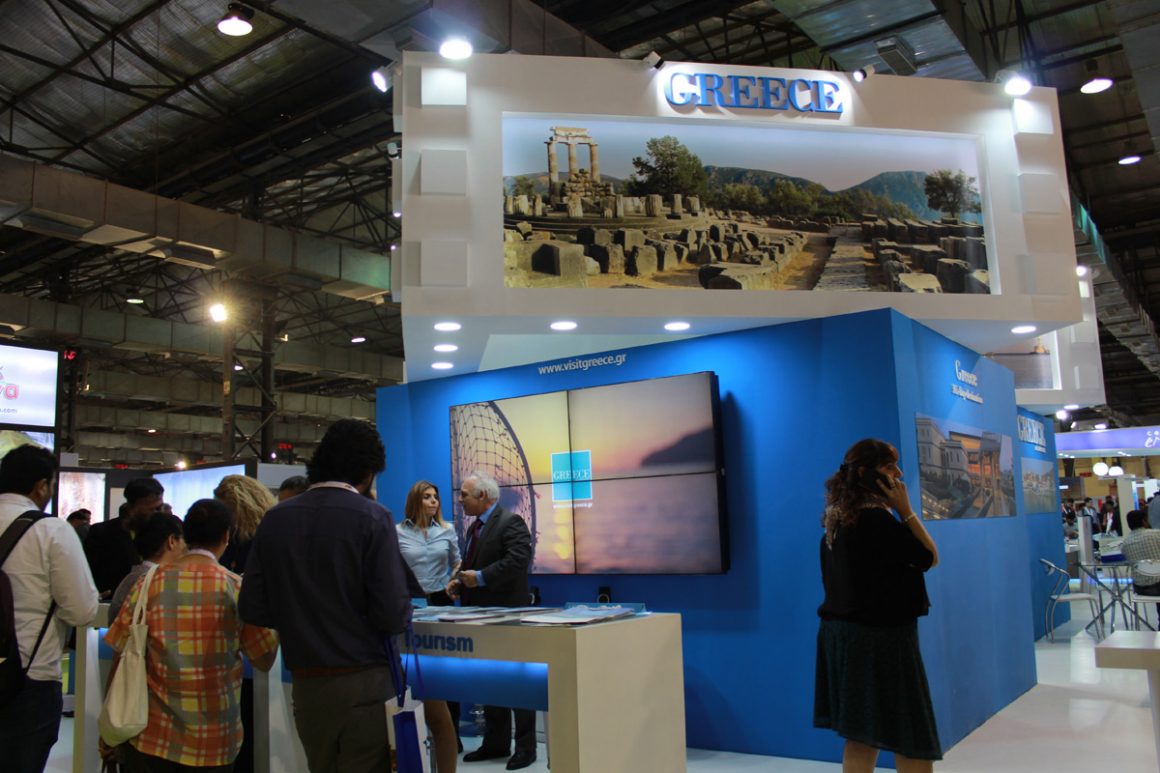 Turkey, Greece and Thailand were the three biggest country pavilions that returned to OTM in 2018. The show hosted key tourism partner states from India and other countries.
The National Tourist Organisations (NTOs) of Palestine, Japan, New Zealand, Maldives, Russia, Tanzania, Bhutan, Korea, Egypt, Bangladesh, Nepal, Zagreb and Croatia exhibited with large country pavilions.
The leading tour operator in the country – Cox & Kings has signed up with OTM for the next three years, as the Knowledge Partner.
Global leader in hotel marketing technology – Google partnered to organise CMO workshops on the side-lines of OTM 2018.
The Ministry of Development of North Eastern Region (DoNER) showcased a mega publicity exercise at OTM for promoting North-Eastern destinations.
TravHQ in partnership with OTM organised Travel Technology Track, with sessions on innovative travel tech solutions, panel discussions with industry thought-leaders and digital skill development workshops.
Fuelling this growth, Mumbai serves as a gateway city to 60% of India's outbound market, making it the largest hub of inbound and outbound, business, luxury, and MICE travel in India.
Traditionally, visitors at these fairs walk the show and meet the sellers of their interest. But OTM this year offered the advent of online technologies to enable an easy-to-use online meeting diary to fix appointment between buyers and sellers.