The two daredevils currently around us are virus and vaccine. While Vaccine is taking its own time to reach our door steps, what's spreading like wild fire is the most talked about second strain of this pathogen and constant threat of catching COVID-19 infection that's still not over. The world though has resumed back with few restrictions, life is gearing up to adapt to new norms and changes which are indeed revolutionary in nature.
We are already doing so much from home these days like working, cooking, cleaning, teaching that our own me-too space has gone extinct and resting is word that's long and forgotten.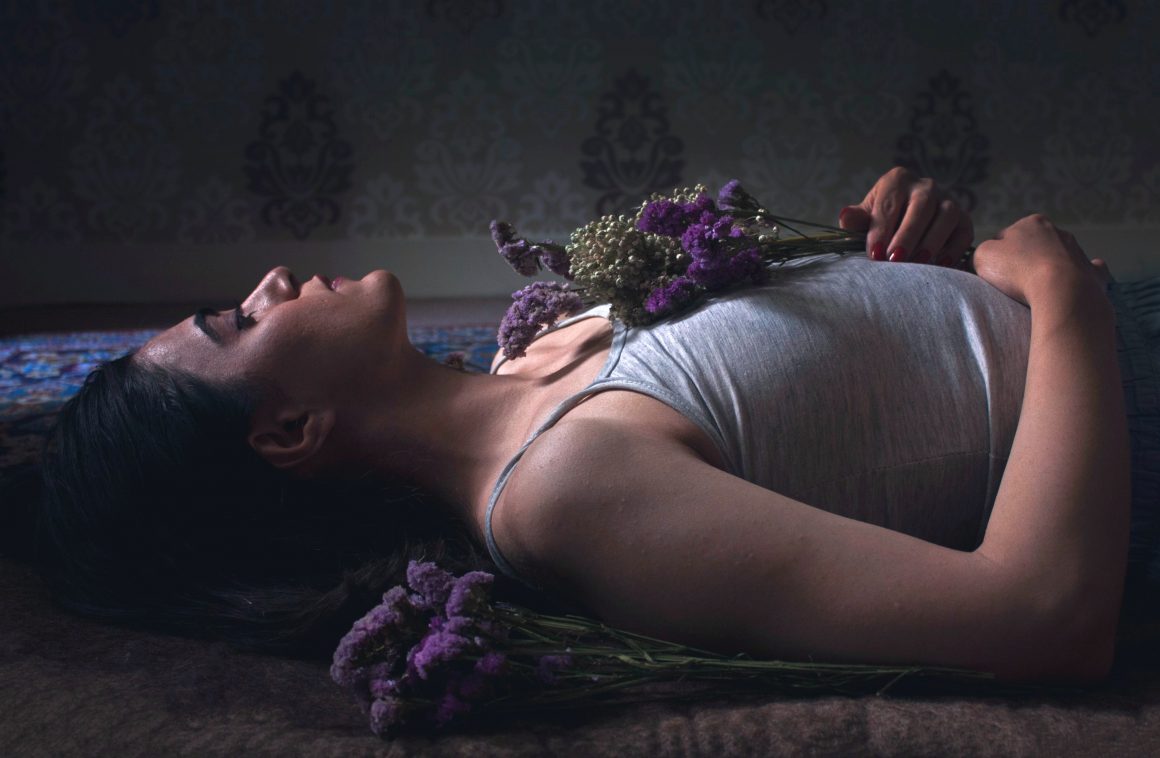 Taking a break from tiresome daily chores is vital. So, this Women's Day treat yourself to some self-attention by taking a day off from home responsibilities & rituals. Indulge in deriving pleasure from a Home Spa experience and reenergize your mind, body and soul.
Tips to Reinvigorate your senses.
Setting the mood:
How to set your bed & bath into a mini spa sanctuary for a day.
a) Cut Off Distractions for few hours- mobile notifications off, do not disturb instructions to family.
b) Music / Instrumental Tones: Soothing Sounds are refreshing and loosen you up. Consider making a Spotify -Amazon Prime Music playlist on Alexa.
c) Soothing Fragrances: You can use a diffuser spray -oils or a few scented candles to migrate you straight to your favorite Spa. We recommend Lavender, Chamomile & Rose to scale down your stress, improve mood and relax your nerves. Some of the diffusers come with color changing lights to heighten effect of the ambience.
d) Dim Lighting: Close the curtains and switch off the regular lighting instead use tea lights or warm lamp to sit back and relax.
e) Spa Inspired Infused Water: Hydrating body internally is not bad. Infused water drinks not only help boost your vitamin intake, but help in body metabolism and hydration levels. Try our pick's Cucumber-Lemon-Basil; Apple, Fennel & Lemon; Strawberry & Mint.
2. Customary Wear: A quick dry soft fabric; robe is the conventional outfit during the day at most Spa's but what goes underneath is the question. I recommend disposable lingerie, no tension outfit and great for messy affairs of body oils, scrubs and packs.
3. Face Therapy: Stress and worry are easily displayed on the face. What you need is complete face therapy. Start with Jade Roller for reducing puffiness and aiding skin tightening and glow followed by exfoliation, hydration & moisturization.
Our product recommendations listed below are based on customer & personal use reviews. It may differ person to person. Pls. read instructions on label before buying.
4. Body: Day to Day fatigue wears us out. It is essential that we let loose ourselves and opt for a relaxing massage. Therapeutic Massage oils can do wonders. Do it yourself or try taking help from your loved ones.
5. Feet: Our feet have suffered the most brunt of the pandemic. It is necessary that we pay due attention to our feet. Try using oil or lotion to massage the soles of your feet. One needs to focus on plantar fascia that runs across from ball of our foot to the heel. The tighter plantar fascia is often the cause of heel soreness. Another way to soothe your soles are by using a foot roller or a foot spa with built in massage.
6. Hair: Bad kept hair can be annoying and embarrassing both. Dryness, itching, greasy hair and are few of the hair problems that most of us face on a daily basis owing to pollution, stress, low metabolism. Maintaining hair is challenging for few. Here's what we suggest a regular massage, mask & moisturize routine to address most of these concerns.
7. Sleep: Struggling to find those 30 minutes of powernap. Here you go girl what better to just doze off with some citrus fruit slices on your face. Helps to cool off the tired skin.
8. Moisturize body: After a dose of hibernation its time get a shower, if you have access to jacuzzi at home; ease off by taking a hot spa. After that it is time to hydrate your body with some moisturizing. I have seen women often, confused with what is a better hydrating agent "body lotion or body cream"? Well, the basic difference is lotion has more of water content and droplets of oil. It's lighter than cream. And cream has 50-50 ratio of water & oil and keeps the body ultra-hydrated. Pick the one that suits you the most.
9. Lounge wear: As you are nearing to end of your Spa session its time to get into something that's convenient, cozy and cheerful at the same time. We endorse lounge wear the most comfort-fit apparel at the climax of finale.
10. Nail Paint/Dry: A scoop of glamour is what is needed to put rest to the long day's affair. Try switching to nail paint that offers primer and gloss both. Just apply and dry it on nail drying machine and you're sorted for the day.
11. We agree hands down that it's been a long day but we are sure too that your effort to take time off for yourself has been rewarding. Before you check out of your home spa cation; just lit your Himalayan Rock Salt Lamp and take a 20 minutes mediation break. These lamps have therapeutic benefits, popularly known to clean air, rejuvenate mood, helps you breathe easy, improves sleep and increase happy hormones. They add to your home décor too.
12.Cushiony Foot Wear: You are now set to get back into your daily life commotion well energized and in good spirits, walk out of your room in those soft cushiony slip on and let your feet take a walk on the clouds.
Note: Our Product Recommendations are mostly based on personal reviews & customer reviews available in public domain. Please read instruction manuals, labels and reviews before making a purchase.
You can click here to shop or check out our listed products in the "SHOP" segment. We would love to hear it from you post purchase please feel free to share your review with photos or videos.
Happy Women's Day Shopping.