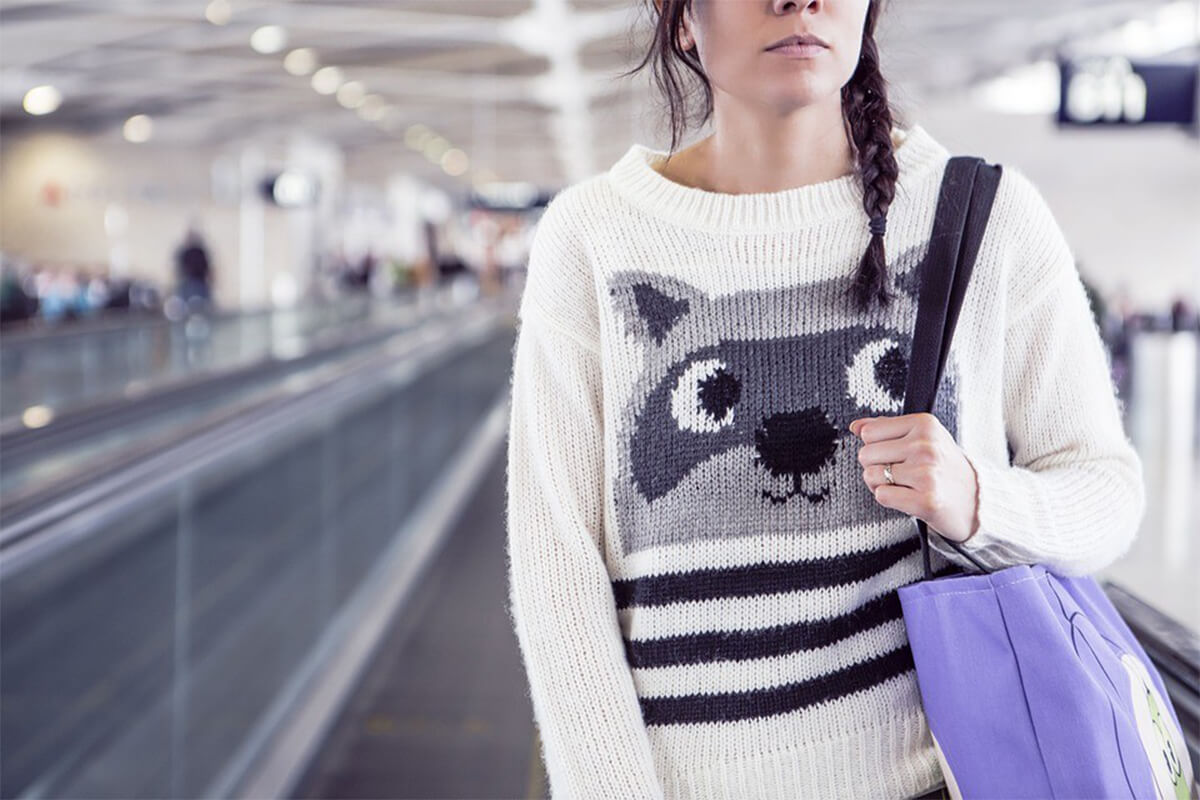 Long-term travel sounds like such a glamorous concept, and it's probably fine if you have the money to be able to afford it! You need to keep in mind that travel can be an expense, but I think it is also one of the best ways of improving your life and enriching your future. Long-term travel really allows you to find yourself and work on deciding the direction you want to take your life in.
Whether it's backpacking, couch surfing, or hotel living, long-term travel can provide all sorts of really amazing opportunities, and this is one of the reasons why I love it. It is a great way of seeing more of the world and reality changing your life perspective. So, you want to arm yourself with some of my amazing tips that are going to help you make the most of this experience. Here are five of the best ones I hope will help get you started right now.
1. Choose your destination(s) carefully
I would advise you start by making sure you choose the right sort of destination or destinations for long-term travel. This often involves separating the great places from the not so great, and this can be challenging. Identify the places you want to visit, but also try to make sure you know what you want to do when you're there.
One of the places I absolutely insist you add to your bucket is the Indian city of Jammu, known locally as the City of Temples. This is a picturesque paradise with plenty of cultural heritage as well. Places like this are ideal to experience on your long-term travel adventures.
2. Budget meticulously
You also need to understand that travelling long-term is going to be expensive, and you're also going to experience different costs in different cities. This is why it's so important to sit down and come up with a long-term travel budget. Sure, it might sound boring, but you'll definitely thank me for it later! You're going to need to know an approximate figure for how much money you need per day in each place you visit, and this is something you should determine as soon as you can.
3. Start saving now
As well as coming up with a budget, I would also advise you start trying to save as much as possible right now. There are a lot of costs involved in long-term travel, and you need to make sure you have some money saved before you go. This is something you need to make a start on sooner rather than later.
If you're travelling for a long period of time, you might be able to get a work visa so you can earn money as you travel. However, I would advise not relying on this, and making sure you have plenty of cash as a safety net to help you through your travels.
4. Plan, but don't overplan
It's important to make sure you plan your adventure thoroughly, but don't over plan at the same time. I think it's important to identify the places that aren't worth your time so you can focus on those that are.
For example, The Secret Traveller from 1Cover reveals that the Spanish Steps in Rome and the Little Mermaid in Copenhagen rank among the world's most disappointing tourist attractions. You should avoid these, and focus your energy on seeing the things that are going to change your life. But also leave some space in your schedule, because you want a bit of spontaneity to the trip as well, right?
5. Becoming a packing savant
Urgh, the dreaded packing! Look, I hate packing as much as the next person, and I'm sure you're no different. But, unfortunately, it's a necessary evil of travel, especially long-term travel. You need to be more methodical and purposeful with your packing for long-term travel because you're going to need to fit a lot more in.
One of the best packing tips for long-term travel is to roll your clothes so they take up much less space, and you can fit a lot more stuff in. Plan your packing in advance, and make sure you come up with ideas that are going to help you make this a much less stressful experience.
These are just a few ideas you need to keep in mind if you're preparing to travel long-term. You're going to have an adventure and an important experience, and it's one that you need to make the most of.
If you think I've missed anything important off the list, please drop me a line in the comments below.