Ingredients
| | |
| --- | --- |
| Kahwa or Kashmiri green tea leaves (crushed tea leaves a course powder) | 1.5 tsp |
| Water | 4 cups |
| Cardamom green crushed | 3 – 4 nos |
| Cinnamon sticks 2 inch long | 3 piecs |
| Almond flakes thin | 20 gms |
| Honey/ Sugar | 25 gms |
| Saffron | 1 gms |
Recipe for Kashmir Kahwa (Green Tea)
Process
Kahwa is traditionally prepared in a samovar, which is a double walled vessel with a tube in center in which live charcoal is put and water is put in the outer pot.
Take cold water in a samovar (alternately you use a sauce pan too).
Add crushed cardamom, cinnamon and almond flakes to the simmering heat of burning charcoal in samovar will extract the aroma of cardamom cinnamon and all the essential oils of the almonds.
(Sometimes ginger slices or few cloves are also added especially during the winter months)
If you are using a sauce pan let the water simmer to extract all the flavors and aromas on very low heat.
As the water starts boiling add the crushed tea leaves, sugar or honey and bring to boil till you get a nice green colored tea.
Finnish with saffron and serve immediately. (Do not strain)
Do not over boil the tea as that will change the color of tea from lovely green color to reddish color.
Now it's ready to be served.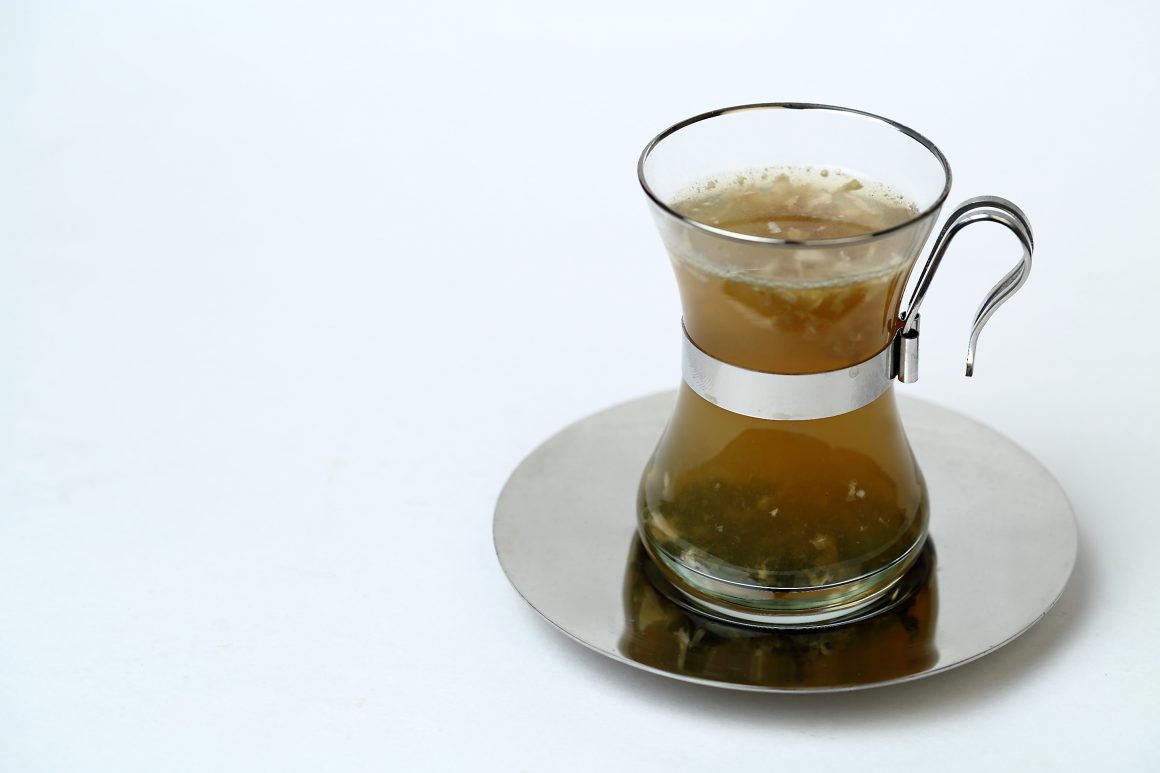 From the Kitchen of Chef Umesh Mattoo
Recipe Copyright @ Chef Umesh Mattoo & Gypsyescapade Food & Chefs