Every time I think of a place to unwind, hang out with family & friends, cherish the scenic locales, experience history and live royally, London tops the list of my all-time favorite destinations. One of the most cosmopolitan cities in the world.
London is a polestar of historical spots, stunning architecture, vibrant city-life and weather to freak out. I was excited to plan my first holiday to London and as an avid traveler, did some digital nomading and book surfing to figure out things to explore.
The more I searched, the more restless I felt. There are strange & astonishing facts about London that will blow your mind. It's a potent ensemble of spectacular architecture, lush green parks, hallmark buildings, art and culture, shopping, fashion- you name it, there's everything!
Reading about it, I was convinced that I wanted to explore London which looked extremely exciting & engaging.
Having extended family based in London was a big advantage for me. For my hubby, it was a 2nd home and our kiddo freaked out in company of her cool cousins while I decided to put on my travel boots and explore the city.
London is like a kindergarten destination, it grows with you. Be it the popular nursery rhymes "London Bridge is falling down" or "Pussy cat pussy cat, where have you been" or teenage favorites Charles Dickens. The spots like "home" (48 Doughty Street now the location of the Charles Dickens Museum), "Saffron Hill"- the location of Fagin's Den in Oliver Twist and other classic examples of places (Wood Street, Borough Street and many more) mentioned in the twist and turns of the much hyped classic Oliver Twist & The Great Expectations, a host of such nostalgic places are a feast. If you're into novels, there is quite a bit of options to explore: Manette Streetin Soho which is named after Dickens "A Tale of Two Cities."
Since I was on a two-week trip to London, I'd planned my daily schedule by grabbing the famous London tube map.
Trust me; it's one of the best tube services in the world- easy, convenient and a boon for first time travelers. Best to buy a day pass or Oyster Travel cards which are economical and include buses as well.
What's more, the buses are free for kids and senior citizens.
I started off with arts – culture and exploring the Roman side of London.
The London Museum is an astonishing, exclusive walk of 400 years of rich British culture with highlights like 'Life of Gladiator' at London's Roman Amphitheater. Moving through the magnificent galleries of work, I realized that history is not that boring and everyone at some point of time is making history.
From my various conversations with people around, I realized that the Opera was one experience that was not to be missed.
The Royal Opera house: If you're an ardent admirer of theater & performing arts, the Royal Opera House is the place to be as it holds some of the best ballets and operas in London. Some of its event and festive stage shows are packed to capacity and a household name.
Amazingly, London is a great mix of cultural diversity and popular youth culture boasting of some fascinating cathedrals, palaces & town houses clubbed with some rocking night-life with pubs and discs galore. It's a city where everyone can have a bit of their taste.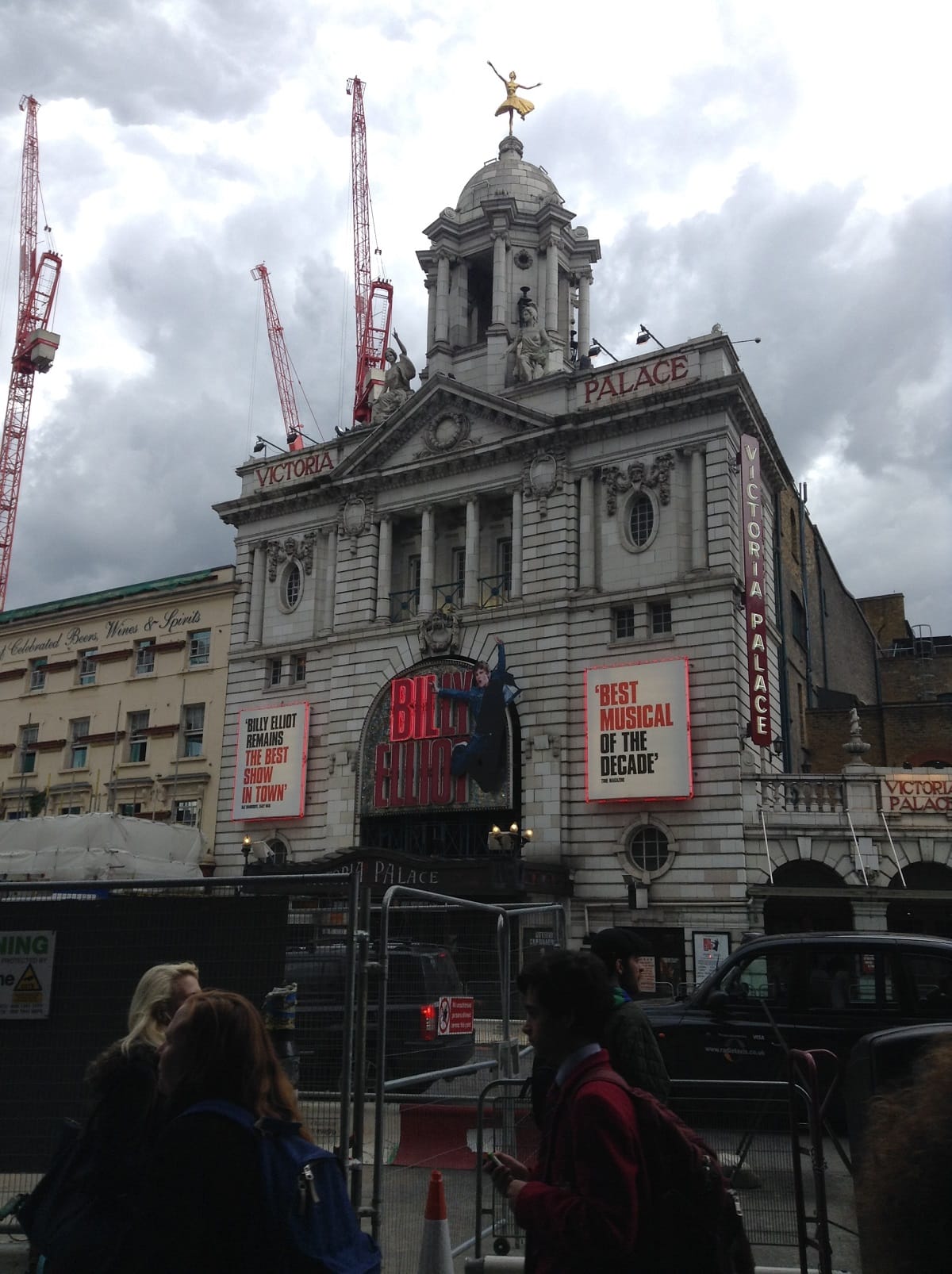 Walking around the by lanes in my comfortable sneakers was soothing. A hot coffee at Starbucks and a look around the green surroundings, I decided to head back home & call it a day.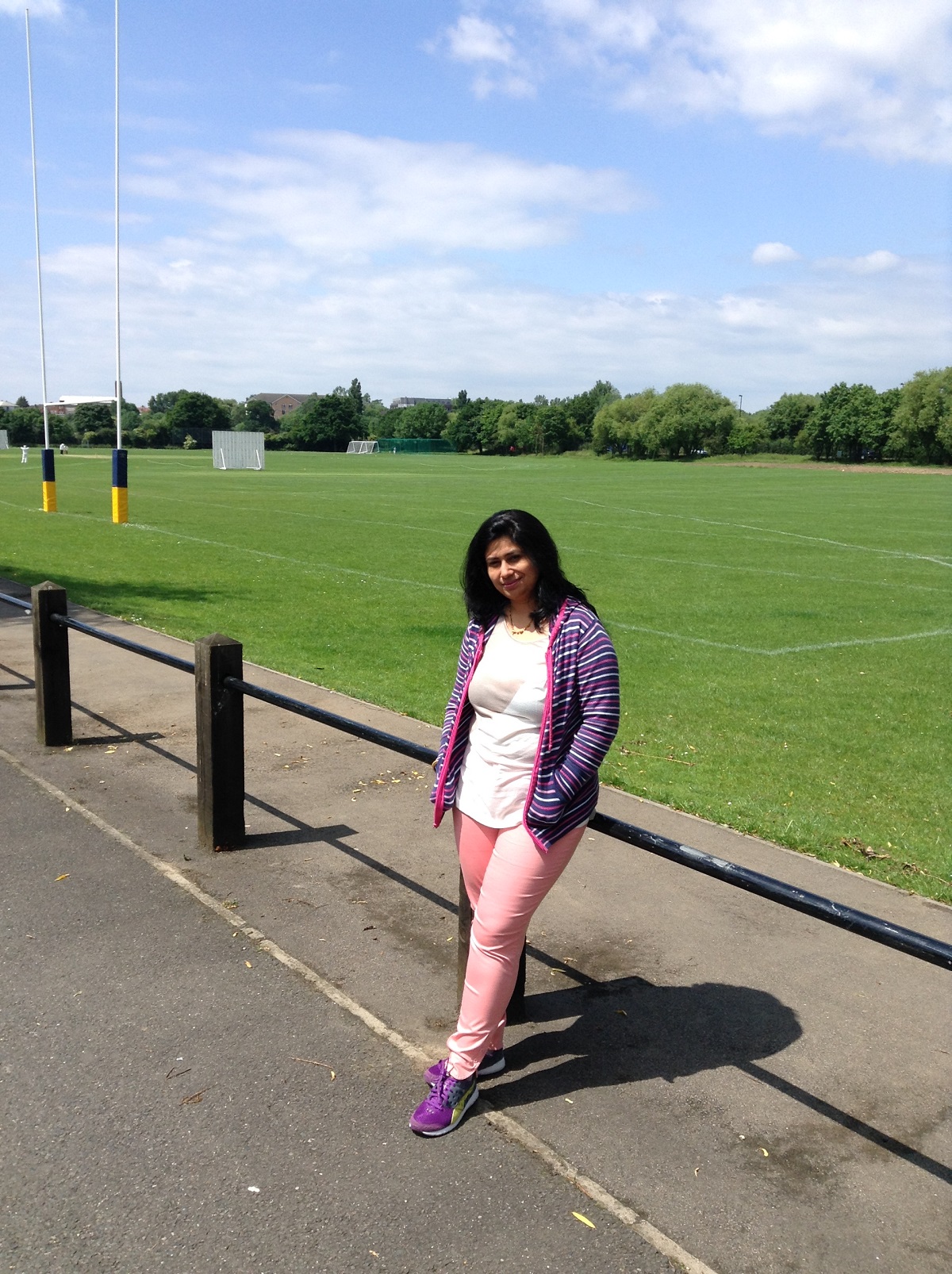 Next morning, my girl was all geared up to explore the city with her dad as she found his travel expeditions most thrilling as they were more unrestricted and spontaneous while mine would involve reading and conversing. More often, they would move around meeting people, being whacky & bizarre and exploring the city. I must admit I do get jealous!
My first pit stop for the day was Tooley Street in central and south London connecting London Bridge to St Saviour's Dock and runs past Tower Bridge on the Southwark/Bermondsey side of the River Thames.
The Tower of London & London Bridge
London Bridge is one of the most famous & iconic bridges in the world and a landmark for millions of tourists visiting the city.
Part of our childhood, "London Bridge is falling down", is ever so famously scripted & centered on it.
People generally get confused in between London Bridge & Tower Bridge but few know that both are different in their aura.
While the former is not so grand, the latter is more Gothic in style reminiscent of the old world charm of Great Britain.
While London Bridge is free for all without any museum within, the Tower Bridge offers a birds' eye view on chargeable basis.
The highlight is the glass way bridge that oversees London life from 42 meters above the River Thames, which is a magical experience but not for the faint hearted once the bridge opens up into two halves, which can be quite overwhelming for people with height phobia.
While I was amongst the scariest lot myself, the amazing sight consumed me so much that I forgot my weakness to heights.
Westminster Abbey: A must visit for the archaic & majestic beauty of this cathedral. Its 700 years old and the primary coronation church of England and located right next to Houses of Parliament and the Big Ben.
The Big Ben: Known for a massive journey from bell to clock to tower, most are unaware that Big Ben is the Bell and not the clock tower. Its chime is in the key of 'E' and looks straight out of a fairy tale book. My daughter was awe struck by it and was glued on to it like a hair.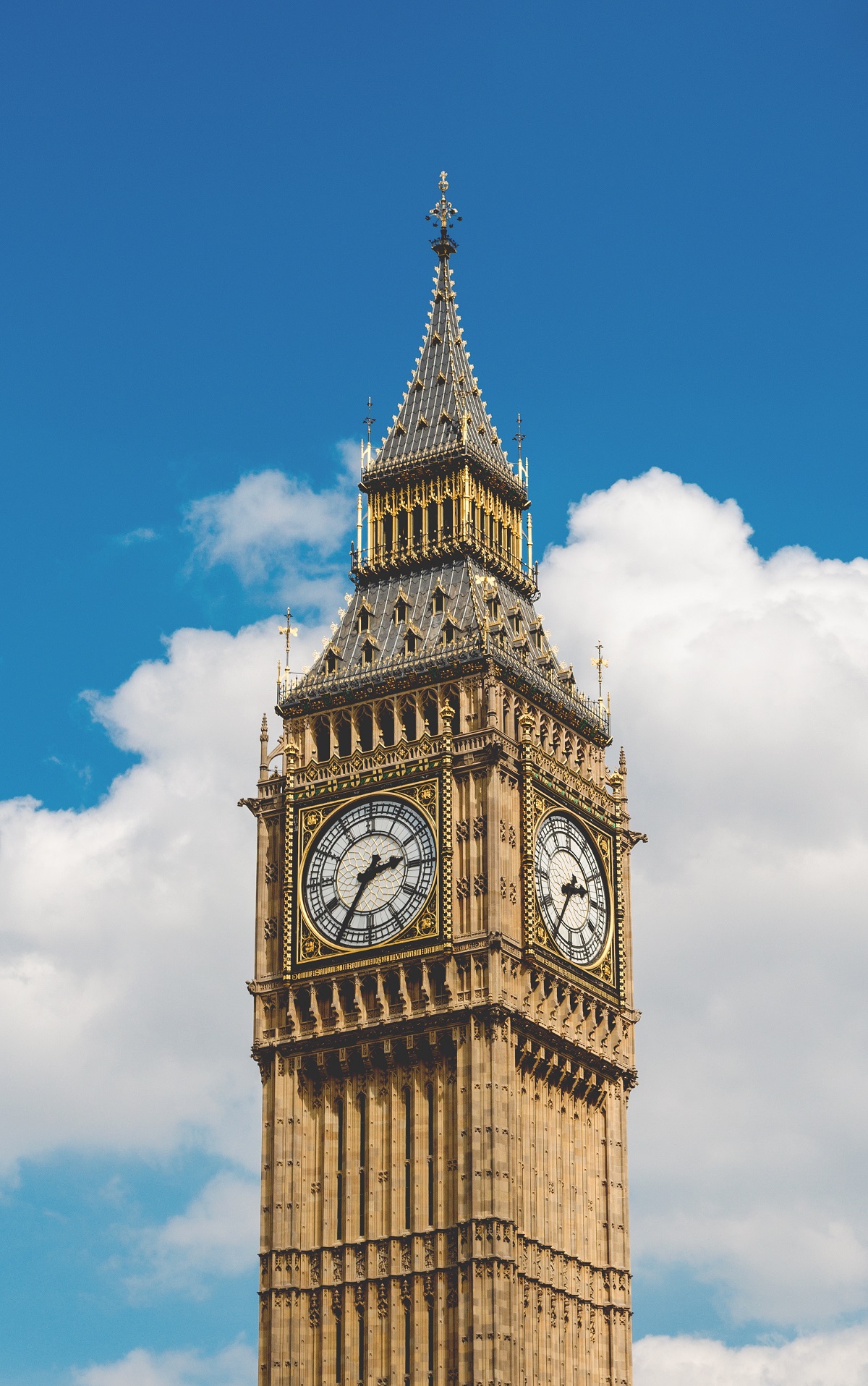 My daughter seems to have taken a leaf out of my book by walking around the streets like a gypsy soul. It's indeed fun and exciting to see her being adventurous and explorative.
One of my favorite Bollywood movies- 'Dilwale Dulhania Le Jayenge' took me straight towards Trafalgar Square.
I was looking forward to feeding the pigeons at this famous spot which is a trademark. On reaching, I realized a Turkish concert was happening at the square and while we savored the great shopping fiesta around the place, our little gypsy went gaga over the music and put on her dancing shoes to the rock the stage.
It was a sight for us and we jumped in as well!
After a thrilling and entertaining rock session, we decided to pay visit to the Queen. Ha Ha- just kidding! We decided to explore the Queen's Palace.
The Buckingham Palace and the Changing of the Guard
The crowing jewel of London, the Buckingham palace houses the royal establishment of Britain and with its color, pomp & show including the change of guards is a treat to watch especially for kids. A massive palace, the long stretch leading up to it gives you the feeling of royalty that is unmatched.
After an evening well spent clicking lots of amazing royal shots, we headed back for a sumptuous dinner.
Next day, we decided to take the tour of Royal Greenwich Meridian Park, where International time begins at Royal Observatory.
You can walk past moments of maritime and military history.
There are plenty of food joints inside the park and a lake side garden where kids can play & also indulge in boating.
And if that's not enough, enjoy some whacky streets like Ha Ha Road in Greenwich and Hooker's Road in Walthamstow, which believe it or not, came from our kids during breakfast.
The Underground Tube service was our first choice to explore the length and breadth of London. It's so well spread and connected that you end up at your spot in a jiffy.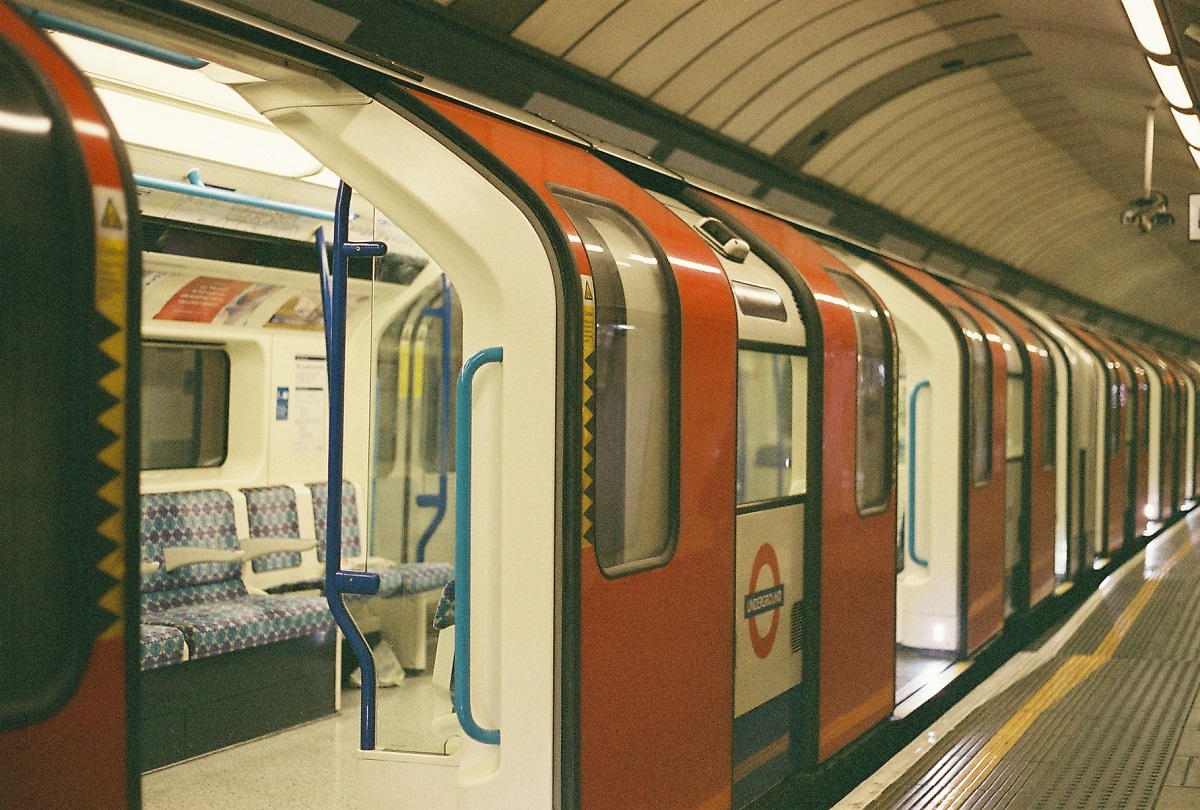 Moreover, we soon realized a few of the unused tubes were also used for filming purpose, especially for Bollywood movies.
People are so used to this kind of travel that you find most reading, on their gadgets, listening to music or sleeping away to glory. I wish I can see that more in our country too.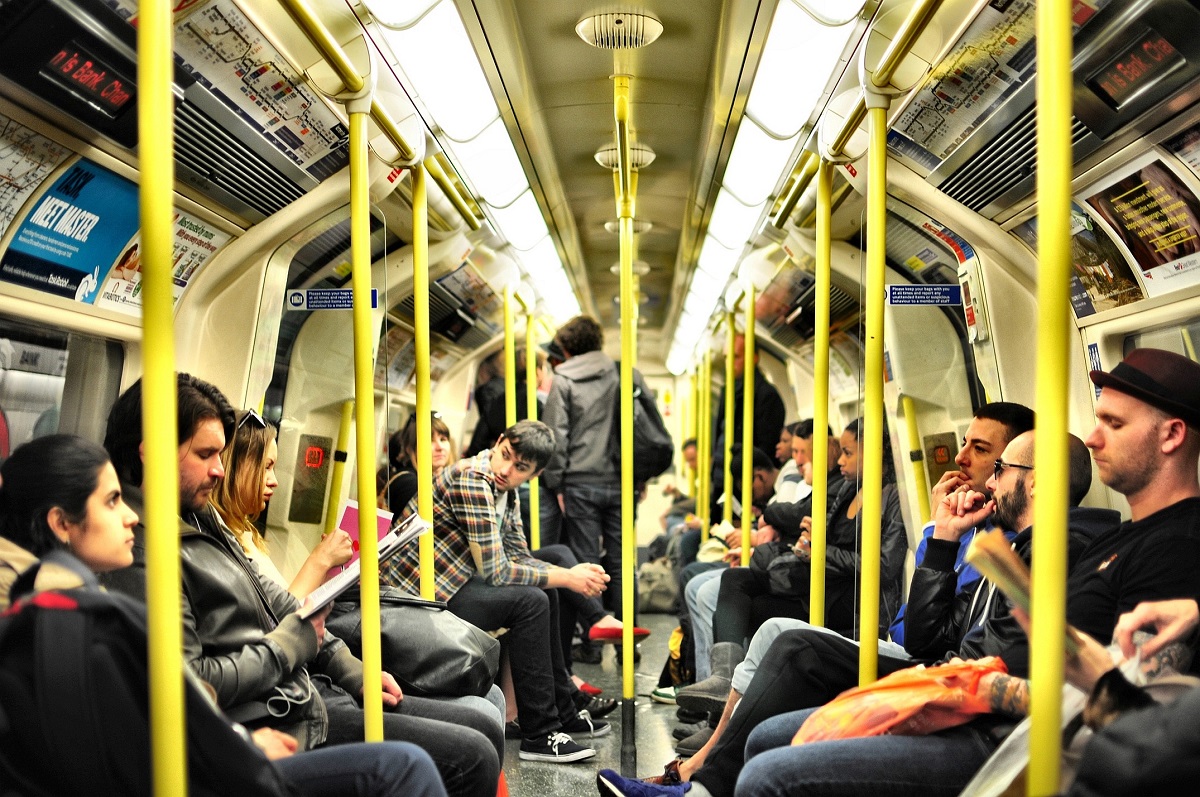 London is best known for its unpredictable weather- you can experience almost all season weather in just one day: rain, sun, and wind warm/hot- everything can stun you in the course of a day.
That's the beauty of English weather, you don't need a reason to sip a cup of coffee, or hang on to a glass of beer or do a barbeque.
It's just perfect!! Don't forget to stock yourself up with raincoat/umbrella, you can need them anytime.
The Coca Cola London Eye: One of the favorite tourist spots of central London covering around 55 hot spots of the city. There are about 32 capsules giving a spectacular view. It's also known for being a romantic hot spot to propose to your beloved.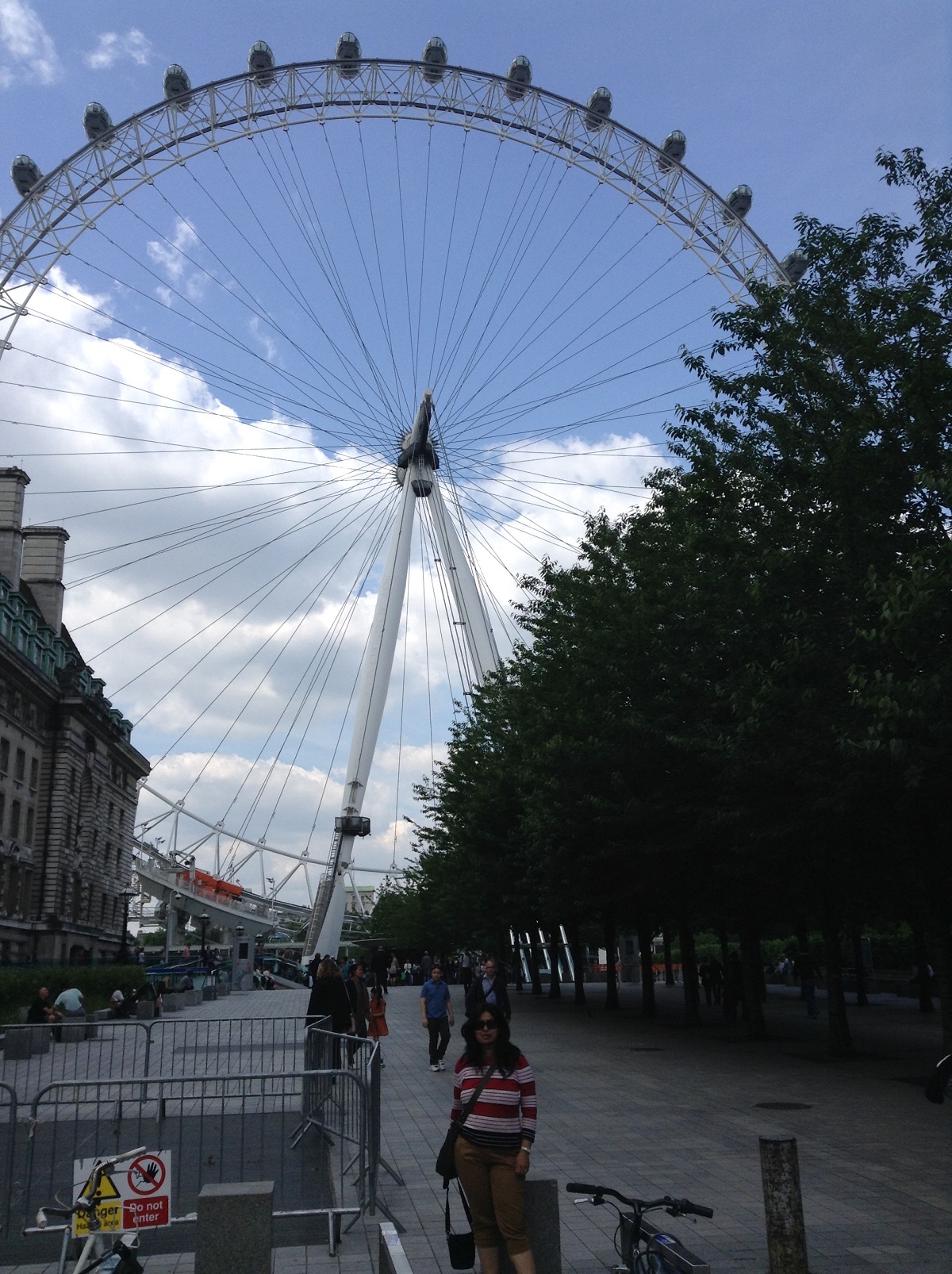 So if you are looking to make a proposal, what better than making it in the air? I recall have spent a childhood being excited of riding in a giant wheel in festive fairs.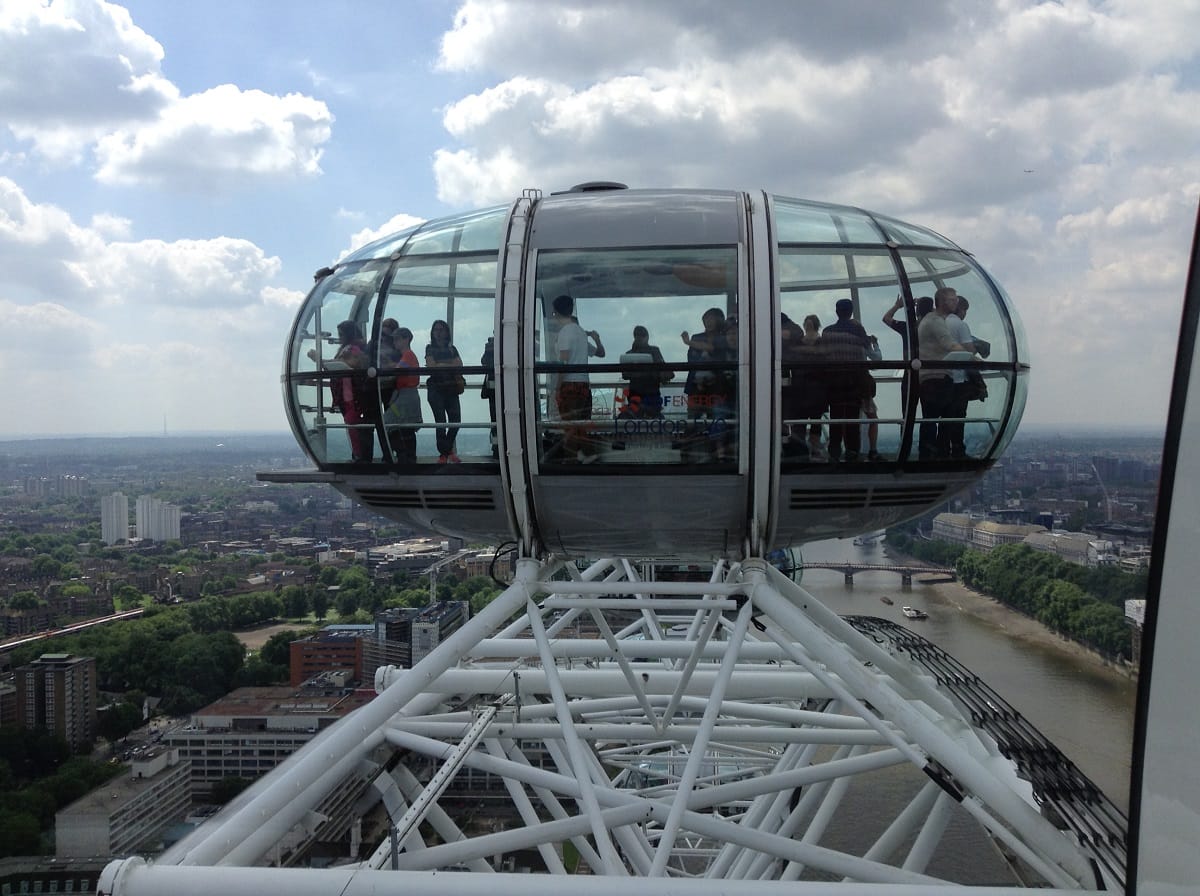 This gigantic piece is surely a treat as you get to see the magnificent sights from top. There is no better way to do this with friends & family inside that spacious deck which circles clockwise in a span of 30 mins, not giving you an inch of a feel that you're moving.
London Dockland stakes you into old town dynamics surrounded by dock buildings, warehouses, skyscrapers and glass towers which are reminiscent of how the port life of the city functions and gives way to tons & tons of business happening every day.
It was a hectic day of exploring the city to its fullest and I decided to take it easy and head to a happening pub in Piccadilly Street, one of the most rocking places in London, to unwind and party with some friends.
If ever you thought, that England/London is all about British arts and culture, monuments, castles- don't be fooled as its one of the best party places in the world too.
Come weekend and you will see Central London buzzing with people from all age groups and nationalities hitting night clubs, at bars, eating out and shopping like you have never seen anywhere.
The Oxford Street is ever buzzing and hosts some of the best brands in the world and a treat for shopaholics. You need more than a day to explore this fabulous street which is a delight to move around.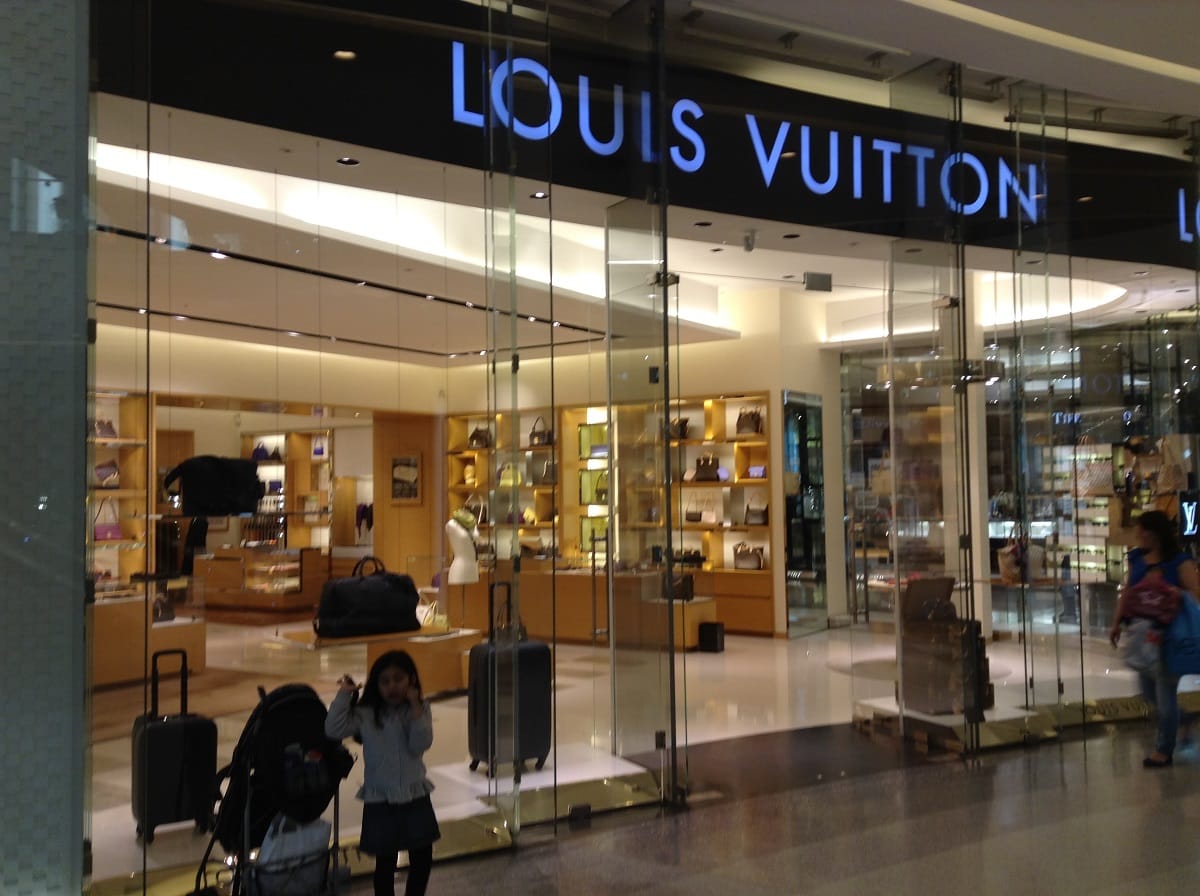 Harrods, the most expensive store in the world, is not to be missed. You feel like a queen moving around- off course your pockets aren't as strong!!!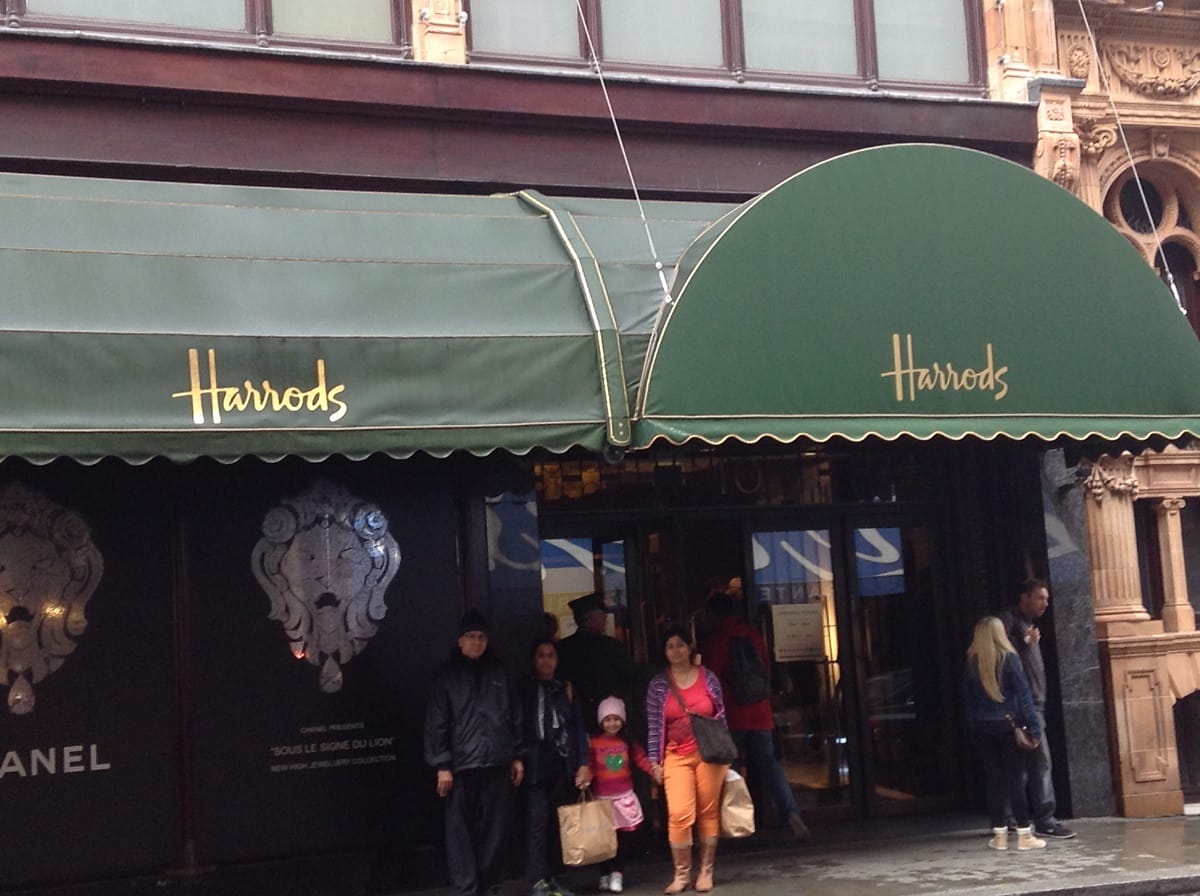 I decided to make life easier the next day by checking out the St Paul's Cathedral and strolling with my daughter at Hyde Park.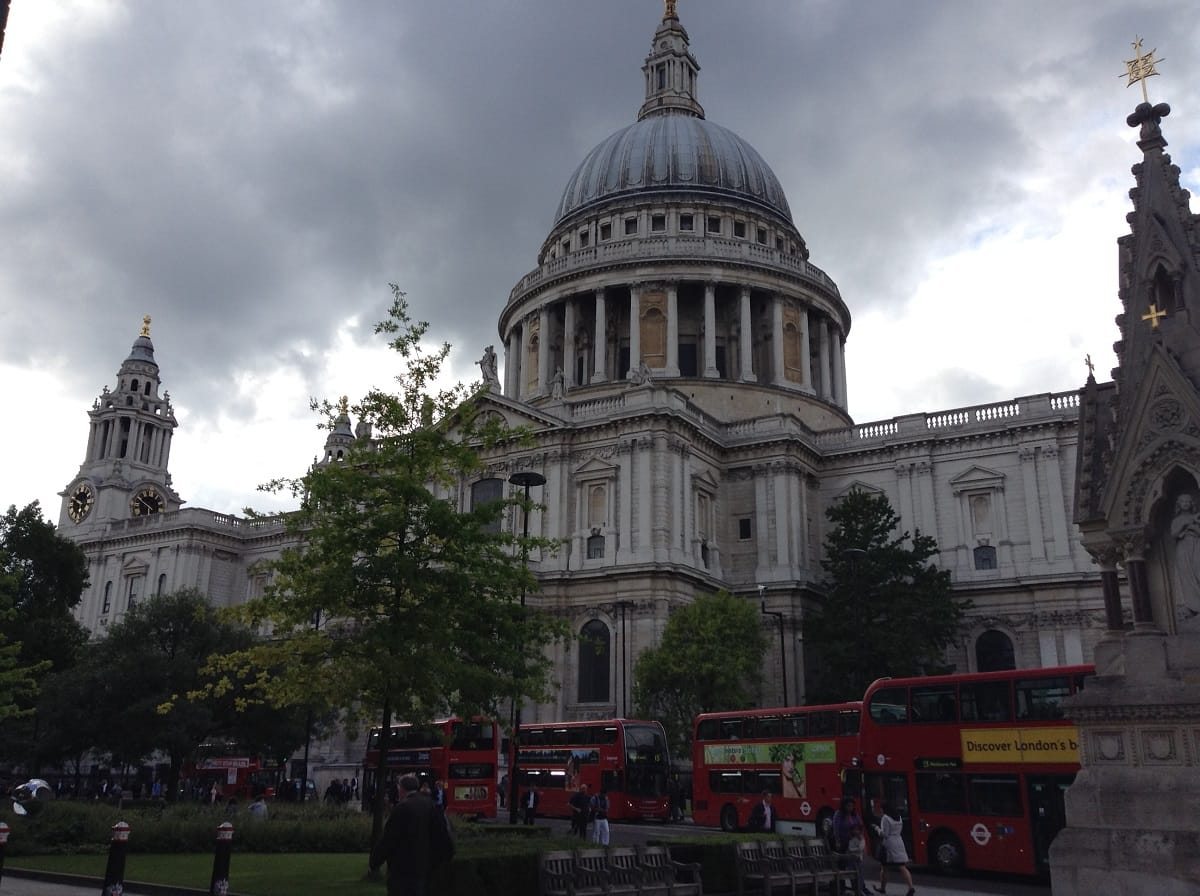 They say that greenery in England is to vouch for- trust me it's so calm and beautiful that you love hanging around in this atmosphere.
St. Paul's Cathedral: I had heard, read and seen pictures of the world famous Dome of St. Paul's Cathedral. But I must confess that witnessing it live was a different feel all together. The view from outside is astonishing and majestic.
And it's no less inside, the grandeur is a master piece creation of art, intricate mosaics & culture. One can climb up to see panoramic views of the city.
As I moved out from calm and serene ambience of the cathedral, it was time to head to lush green and much talked about Hyde Park.
Hyde Park: London is known for its Parks and some of them are worth exploring on your first visit.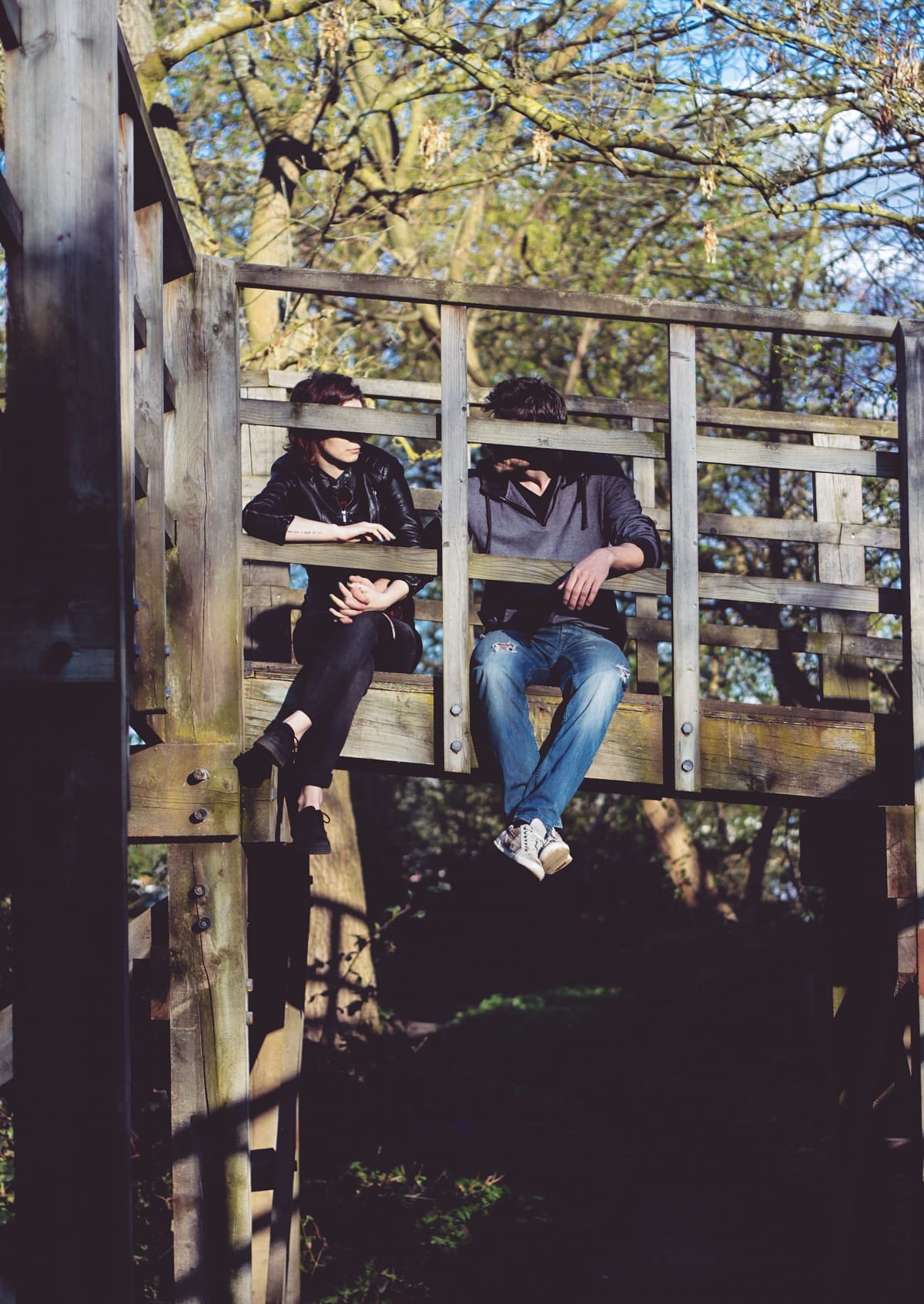 Hyde Park being one of them, it offers various activities like Speakers Corner for various public discussions, Yoga and meditation. There is a beautiful Rose Garden and amazing wildlife nurturing.
After walking down London streets, mingling around with people who are good if you strike the right conversation. Most of Londoners are prolific people, so if you spot artists, writers and poets don't be amazed. London pubs are full of creative people and can give an art lesson in moments.
The Fitzroy Tavern on Charlotte Street was famous for the man Aleister Crowley who invented Cocktail.
That was end of my London Travel Diaries but I still can't get over London. There is something about the city that keeps amazing me and I do want to keep going back given a choice.
Other popular options to explore are London Sea Life, Madame Tussauds and many more.